LATTE ART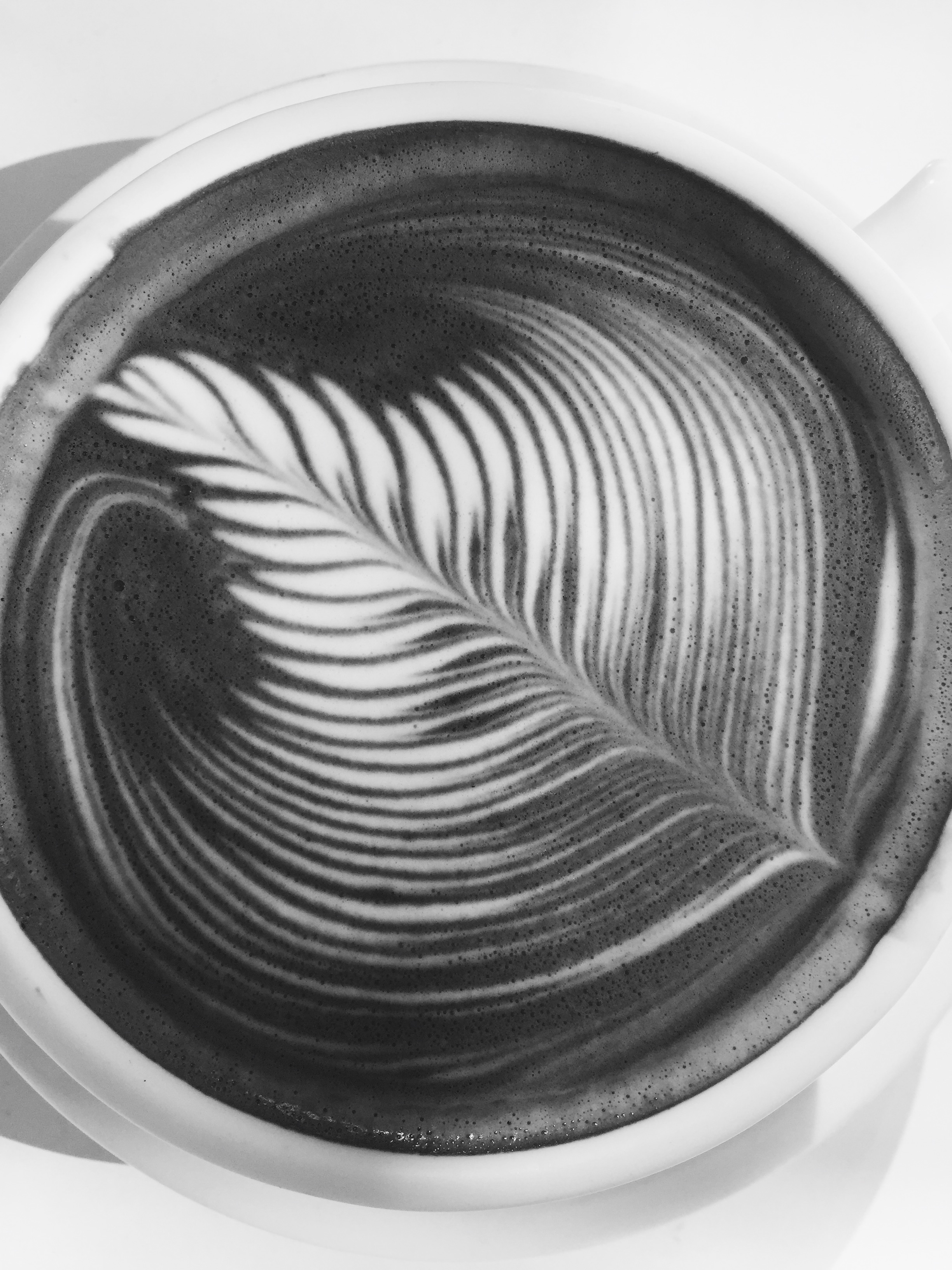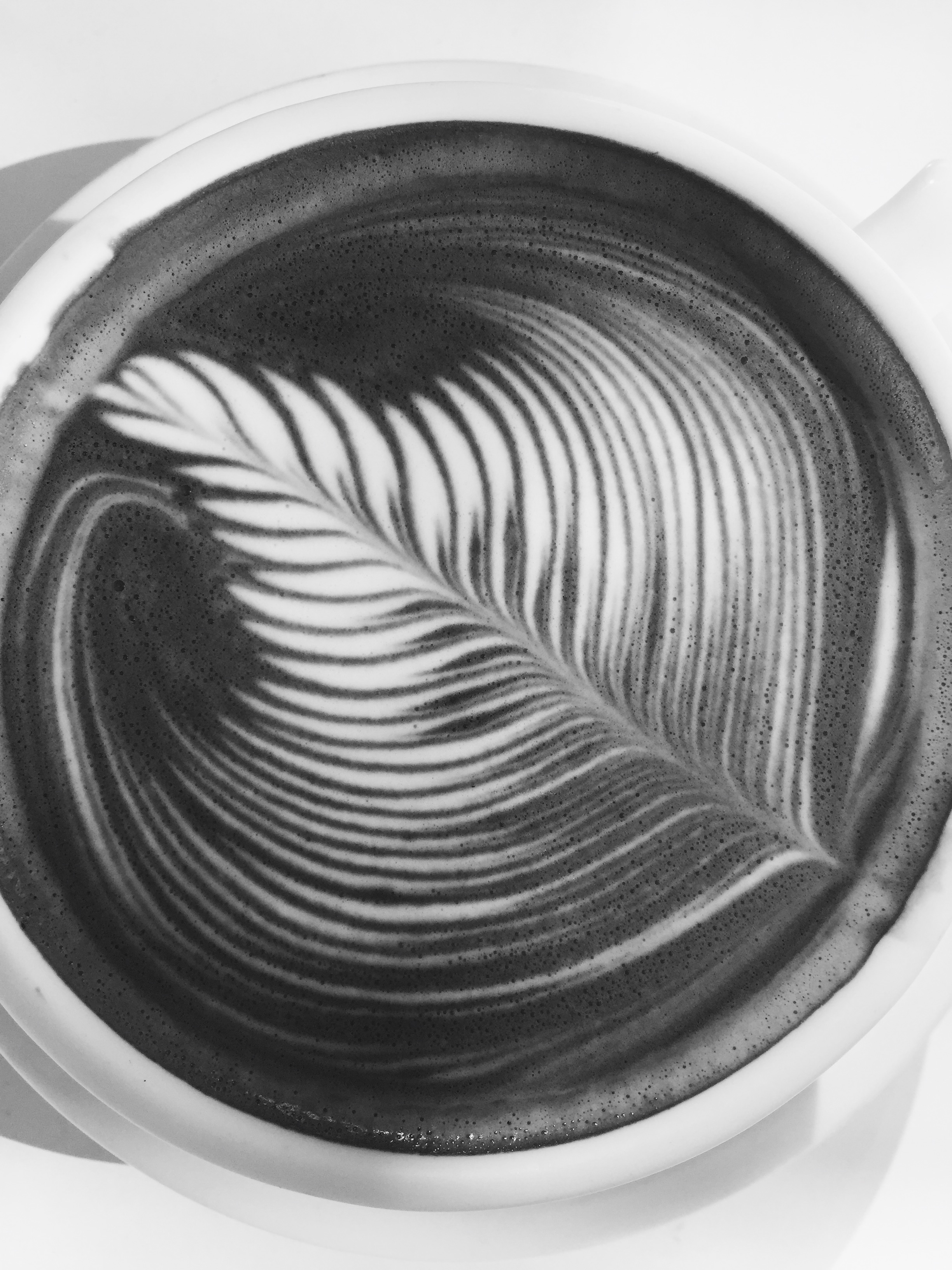 LATTE ART
Latte Art:

DATE AVAILABLE: September 7th, 2019

This is a two-hour, hands on, class designed to train participants in latte art. We'll learn about steaming milk, pouring techniques, the perfect foam consistency and more. The class will provide each participant with a gallon of milk to steam but feel free to bring more or any alternative milk of your preference.
At the end of class, you will leave with a 1 lb. bag of our freshly, roasted beans.
** Classes may go on past 2 hours
Upon confirmation, we will email you with further instructions. Class size is limited for an intimate learning experience. The class is two hours long 10am-12pm. The roasting warehouse is not open to the public but is open for those who are participating in our offered classes. Otherwise, space is open by appointments only.

NOTES:
Please arrive five minutes prior to the start time

Please wear closed toed shoes

All sales for the class is final, no refunds